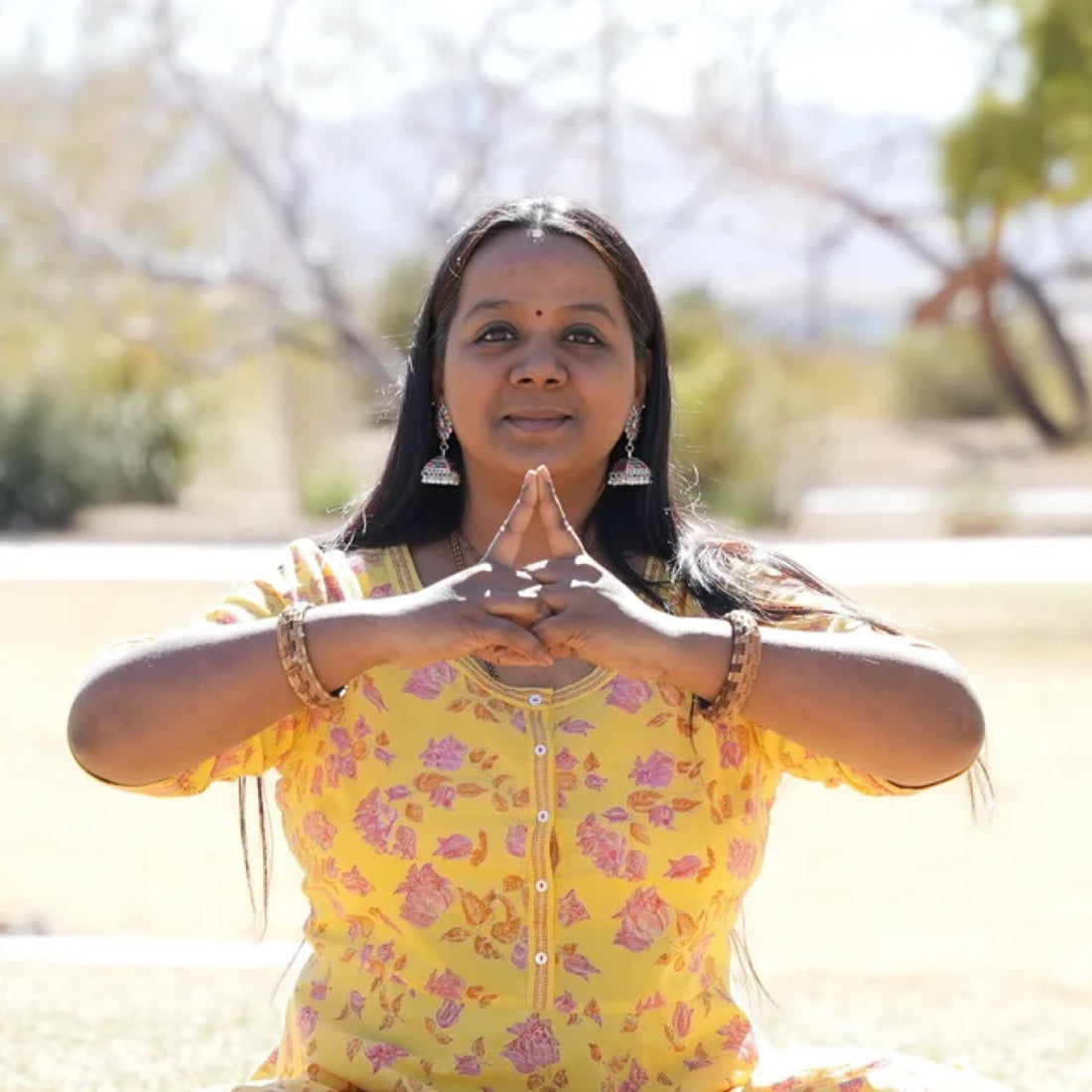 Personalized one on one Yoga Class - Per Session
Book a private session with Sundari. She will customize the entire practice of Yoga and Meditation to best suitable to your mind and body.
Personalized yoga lessons are the perfect way to make an ideal lifestyle for your body, mind, and soul. Yoga is excellent for rehabilitating an injury, learning proper form, and help prevent injuries. You may aspire to advanced poses or create a routine yoga practice that will perfectly match your capacity and your goals.
 
For someone new to yoga,
private yoga classes are the best way to set a solid foundation.
Sundari Dasi is now making her private/personalized classes available online/in-person via zoom conferences. Sundari's sessions are a unique flow of Hatha Yoga, Yoga Nidra, Meditation, Sanskrit Mantra chanting, and pranayama. All these beautiful practices can be fully customized with applied yoga therapy when needed to create a practice that is best suited to you and your mind and body.