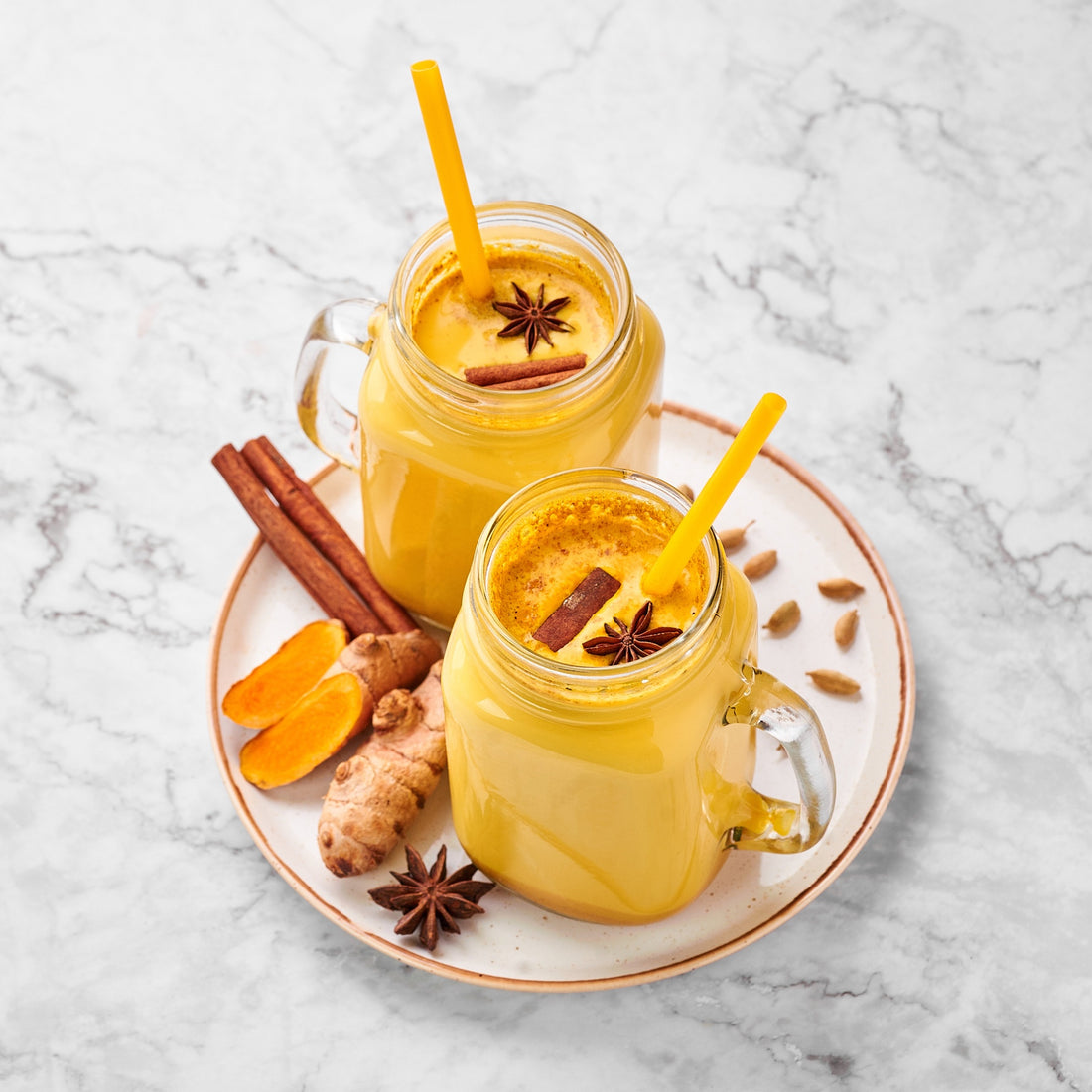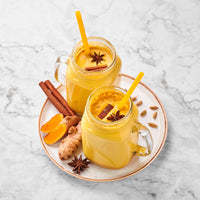 Ayurvedic Detox with Mudra
Pre order now for your order to be shipped on Oct 25th and receive 25% off on all products. Use the code - away25
21 Day Detox Program. Week one with Chia seed juices, Week 2 with Smoothies, and Week 3 with soups. One Mudra healing class per week included.
What is the Ayurveda detox with Mudra program ?
Just like the car needs an oil change, our body too needs to clean out the toxins and renew its digestive system. This renewal of the digestive system involves letting the body clean out all its fat and toxins by taking  a diet that helps the body clean out these toxins for  three weeks.
How does this program work ?
This program is a 21 day program that begins with the first week diet with chia seed lemonades, second week with smoothies and third week with rejuvenating soups.
Week 1
We focus on drinking chia seed fruit lemonades. Chia is best known for giving energy .  Chia also gives us three times more calcium than milk and is the best protein. These recipes are in our book - Food For the Soul.  The lime in the chia lemonades keeps our body alkaline and the fruits provide us essential nutrients we need for the fast.

Our body has enough fat to last a month of water fasting, so we need not worry about losing muscles.  The fats which are especially stored in the liver will be removed and the detoxification takes place.

Week 2
Our book "Food For The soul" consists of a number of smoothies with a proper measure. We use maple syrup in both the lemonades and smoothies for added taste and maple enhances the absorption of nutrients and contains potassium.  We can choose one smoothie per day from the book and have the quantity of the smoothie given in the book.
Week 3
In the third week we focus on soups. Soups are easy to digest as they are already mashed.  We should eat foods that are easier on digestion.  Barley is the best grain according to Ayurveda, easy on digestion. Apart from barley there is butternut squash, any squashes , spinach , bottle gourd which are easy on digestion. By eating once every 24 hours we balance the sugars , digest the fat and heal the body.
Yoga and Mudra
Although the practice of fasting gives us weight loss and detoxification the practice good health can only be sustained by proper practice of Yogic asanas, pranayama  and mudra. You will get a one month access to our asana and mudra classes, where we hope that you cultivate good habits of daily practice of asana, pranayama and mudra.