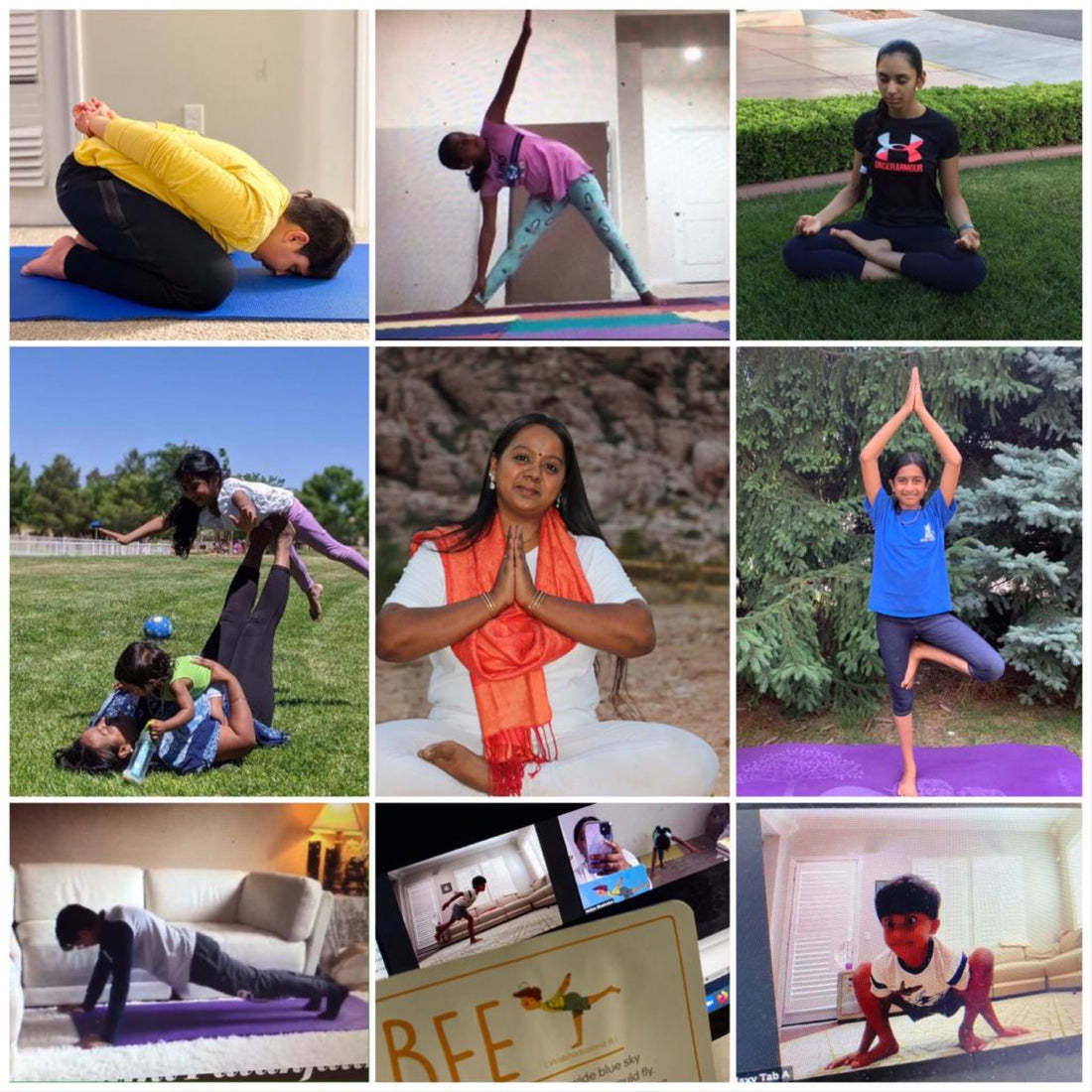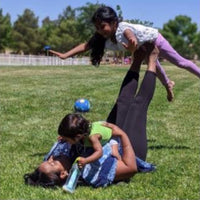 Kids & Teens Yoga with Sundari Dasi
Yoga For Kids
Let your kids/teens experience the joy of practicing the most ancient wisdom of Yoga in a much fun and modern way with Yoga Teacher Sundari dasi. Select number of sessions you would like to sign up for
Kids & Teens Yoga with Sundari Dasi
Each Yoga pose is a way for our children to connect with themselves and nature because they can pretend to  BE their favorite animal, bird or objects . This gives an opportunity to each of their minds and thinking to dive deep in to reverence and appreciation for all beings, living things, the Earth and the entire world around them.  My greatest joy as a yoga teacher is this very feeling ~ able to bring fun and whimsy to learning through yoga, story telling, art and I am so inspired by the creativity of the children I teach every time.
Not to forget about the Teens (to be Teens), I have a great program for this age group which has been tired and tested, approved and have seen great results. Yoga and Mindfulness has become a part of their lives once they encounter this ancient wisdom which is a  jewel that adds  good health and mind.
And Now I am offering all these wonderful Yoga for all kids and Teens virtually completely personalized help them groom into a Yogi and learn at their own pace.
These classes are completely tailored for individual kid/teen/siblings.