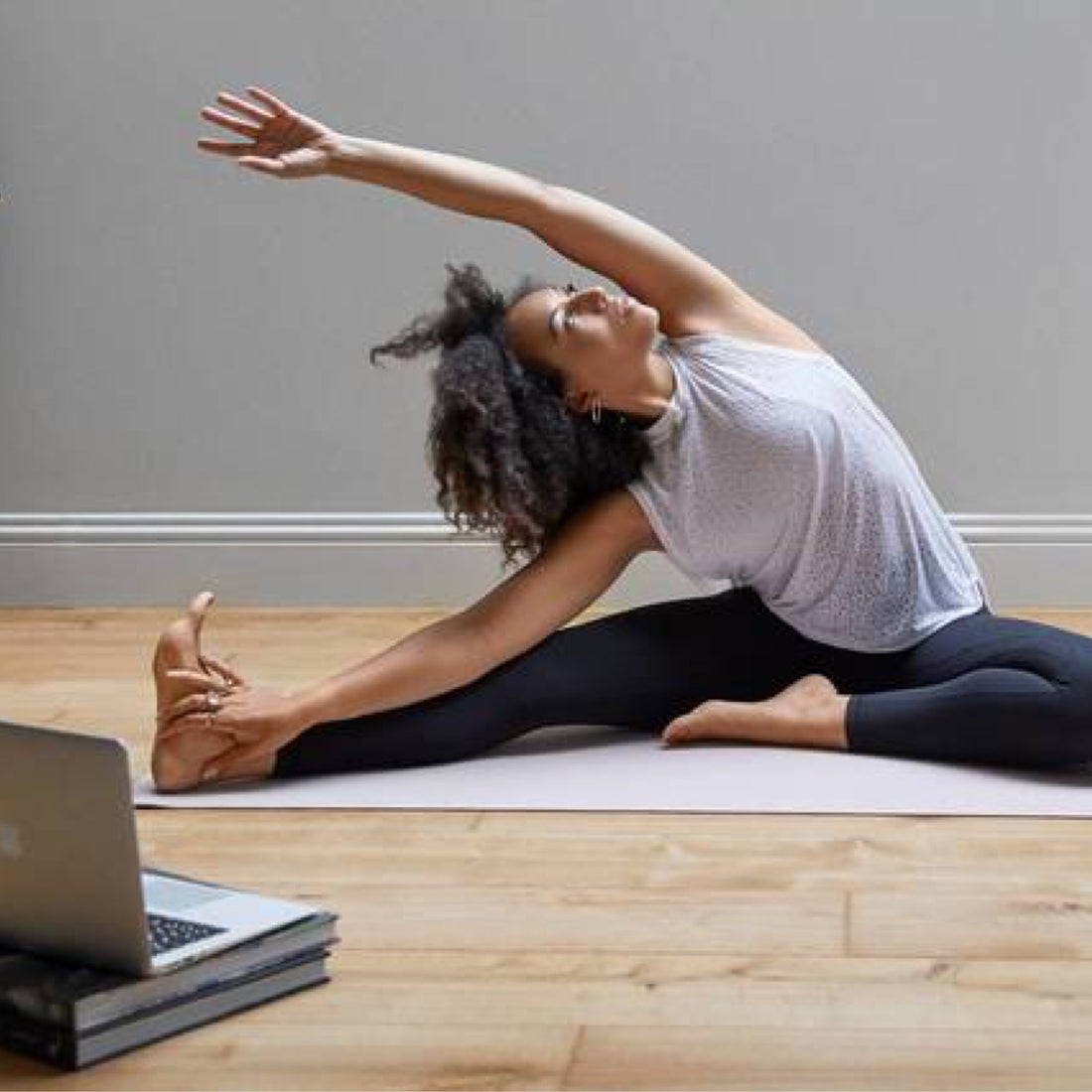 Personalized one on one - Online Yoga class. 1 Session
Sign up for a one on one personalized yoga class with Sundari. (Online)via zoom.Personalized yoga lessons
 
For someone new to yoga,
private yoga classes are the best way to set a solid foundation.
Sundari Dasi is now making her private/personalized classes available online/in-person via zoom conferences. Sundari's sessions are a unique flow of Hatha Yoga, Yoga Nidra, Meditation, Sanskrit Mantra chanting, and pranayama. All these beautiful practices can be fully customized with applied yoga therapy when needed to create a practice that is best suited to you and your mind and body.